I saw a picture on the internet of someone's DIY wood handles for his APC40, needless to say I fell in love with the idea. With nothing more then two small photos of his project I began mine; lots of sanding, routing, a bit of cutting and now I'm left with a one of a kind APC40!
There was no additional photo editing, I just know how to use a camera (and external flash units)!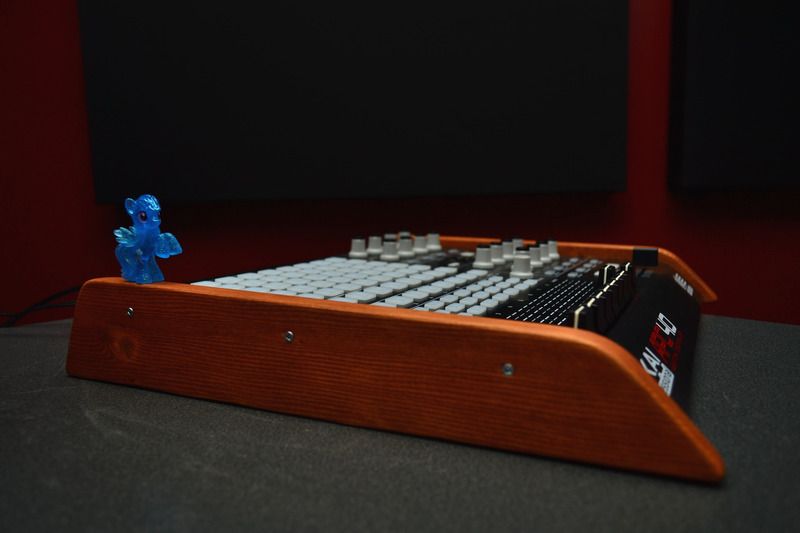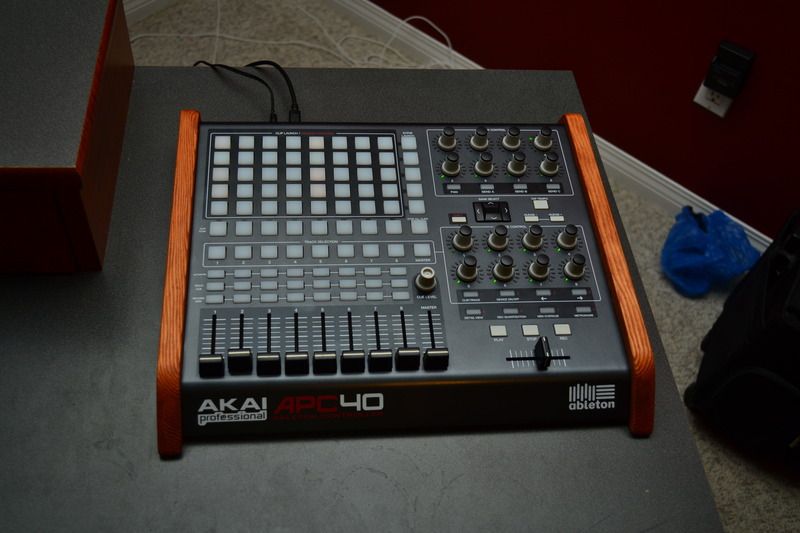 If anyone has a APC wants to do this I will gladly tell you how I did it and help you out anyway I can.